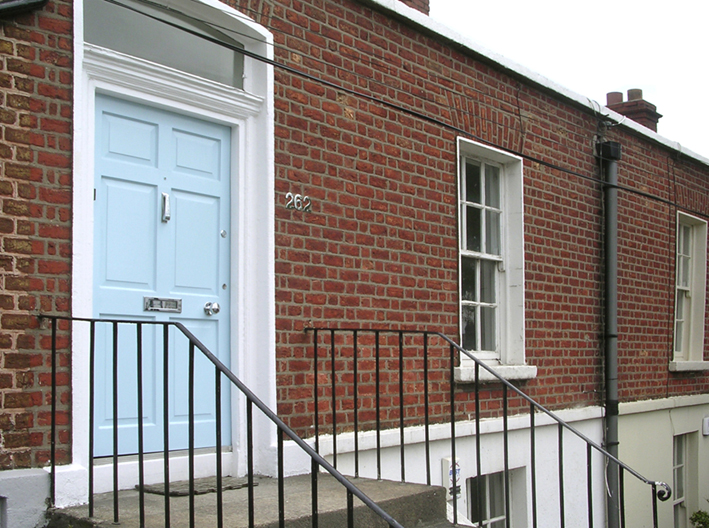 Many thanks for using The YogaRoom. If you were happy with our services, you can help our business by writing a testimonial or leaving a review on Google, Yelp and Facebook.
Write a Review
Reviews may be published to our website and help potential customers find us through Google.
Leave us a Review on Google
If you have a Google Account such as Gmail, you can leave us a Google review. Google reviews help potential customers find our services on Google Maps.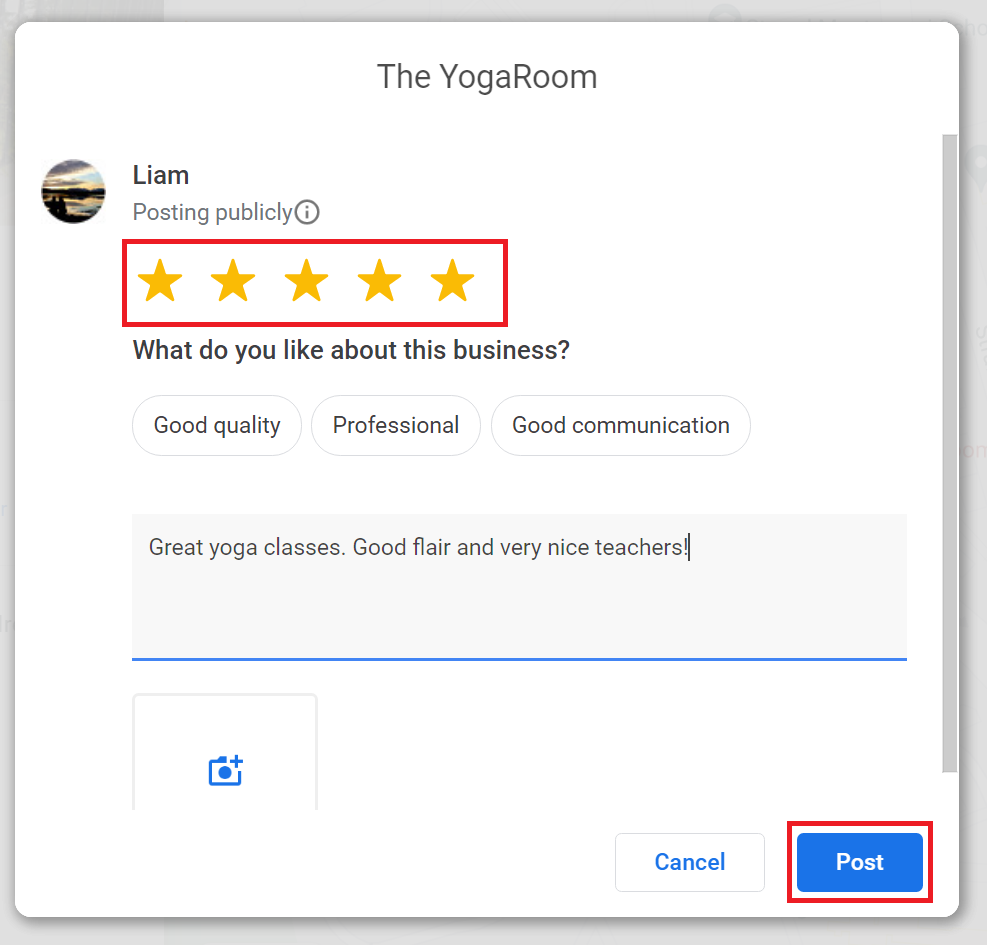 Leave us a Review on Yelp
If you have a Yelp account, you can leave a review on our Yelp page.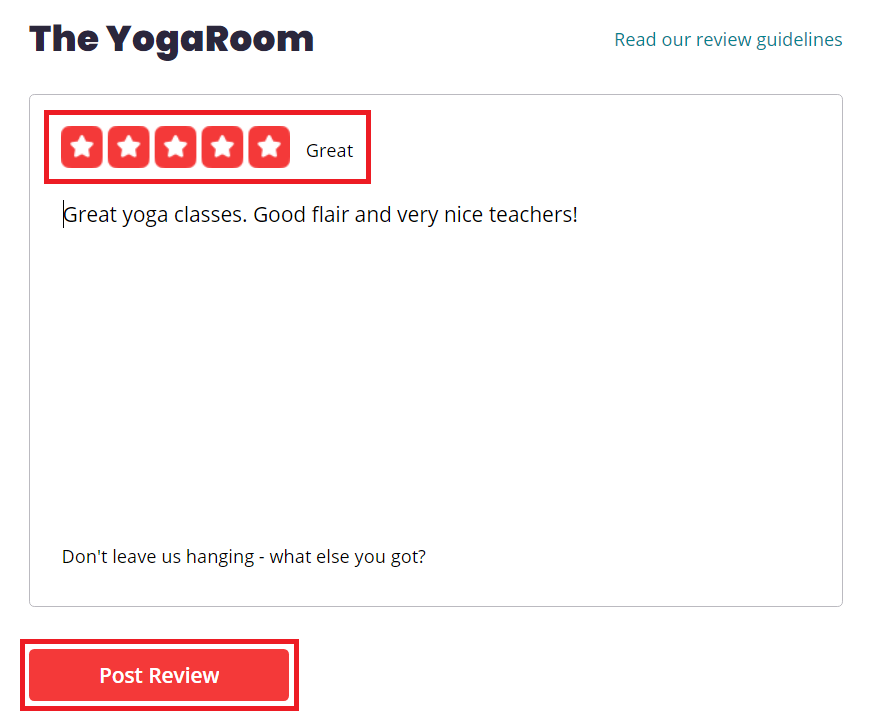 Leave us a Review on Facebook
If you're on Facebook, leave us a review there. These reviews help users find our services through Facebook.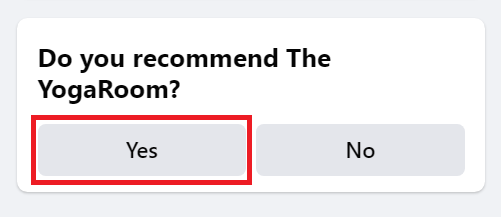 Follow our Social Media
If you want to keep up-to-date with The YogaRoom, why not follow us on our social media pages?